Who will win Celebrity Big Brother 2014?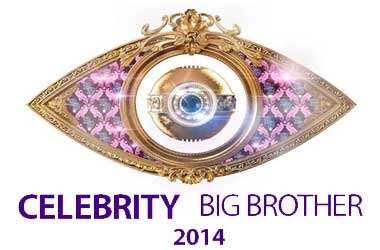 If you have been watching the 2014 edition of Celebrity Big Brother in the UK then as you will already know there has been the usual fireworks in the house this year, with many house mates battling to become top dog!
If one of this year's housemates is your own personal favourite then there is still time to get a bet placed on those remaining in the house, and by getting a bet placed on who you think is going to win right now you will benefit from some high odds, for as more and more housemates get evicted from the Celebrity Big Brother house those left in will have their odds slashed!
Below are the best odds that we have found on offer today the 23rd of January 2014, however as mentioned you will need to be quick to snap up these currently available odds as they are sure to change as the final stages of the competition gets underway!
It is certainly beginning to look like Jim Davidson can do no wrong in the CBB House to his army of fans and he is currently the red hot favourite to win this year's CBB and the best odds we have found are 11/10. The second favourite is the Rapper Dappy whose odds are quite tasty at 9/4!
The Made in Chelsea actor Ollie Locke is third favourite to win at odds of 5/1 and the other scripted reality television show actress Sam Faiers odds are currently 11/2. The quite loud mouthed and very self opinionated Luisa Zissman is on offer at several online betting sites at odds to win Celebrity Big Brother of 12/1 and the ex boy band Blue member Lee Ryan is unlikely to win due to his exploits and as such his odds of 50/1 reflect his chances of winning.
The other two house mates who are currently still in the Celebrity Big Brother house are Casey Batchelor and her odds of winning are quite high at 50/1 and then finally Linda Nolan who was one part of the girl band group the Nolan Sisters of many years ago and her odds on winning are huge at 80/1.
Do be quick if you want to have a chance of placing a bet on who will be crowned Celebrity Big Brother House Mate of 2014 as the clock is ticking and before you know it the live final will be upon us!